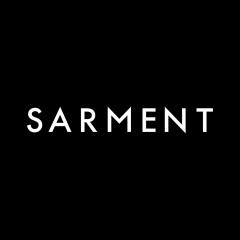 Sarment is Asia's fastest growing luxury wine and spirits business providing "art de la table" products and services to both private individuals and corporate enterprises active in the luxury community.

Operating a team of extensively networked Michelin-star Sommeliers and Spirits Evangelists, Sarment's seven offices in Asia and Europe deliver curated products and services that leverage a deep cultural understanding of local nuances seamlessly across six countries internationally.
Want to find more groups and events like this?